Traktor Pro 2.6.1 Update Launched, Key and Downbeat Detection, Traktor DJ Hints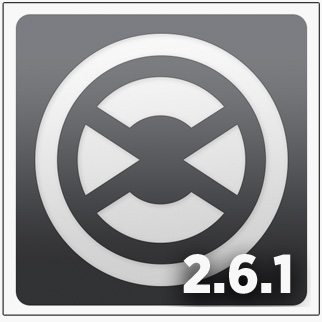 After a Richie Hawtin-filled teaser at an iOS Traktor DJing app the week prior to NAMM, the Traktor team has been relatively quiet – but today with a  new update to Traktor Pro and some new features, we're excited to see that things are progressing forward over at Native Instruments.
Traktor Pro 2.6.1 is available for download now in the Service Center – or if it's not showing up yet, you can grab it in the Downloads section on their new HTML5 site (no more Flash!).
Here's the critical features in the update – pretty major for such a minor change in version number!
What's new in TRAKTOR 2.6.1?

Key detection
Downbeat detection
Collection metadata synchronization with TRAKTOR DJ
Various fixes and improvements
The new key detection algorithm has the ability to display key as Musical, Musical (all sharps), or "Open Key", which is a coded Mixed In Key-like system of making the circle of fifths easier to understand (beaTunes has been using this for a while). The key is color coded when you sort your collection by key (see below screenshot), and can be written out to the file tags.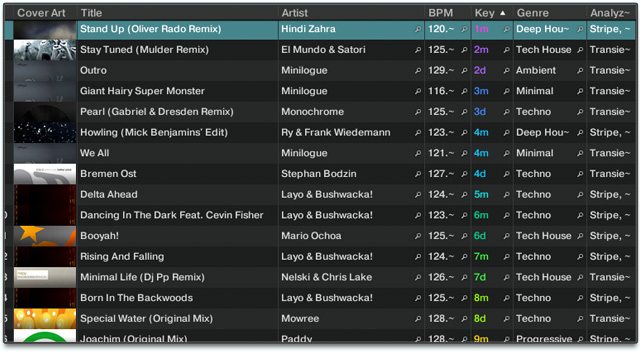 Additionally, it looks like the initial results from key detection in Traktor are a at least somewhat significantly different from the Mixed in Key results – might be time to do another Key Detection Throwdown article.
Related: One of our forum members has done an initial analysis!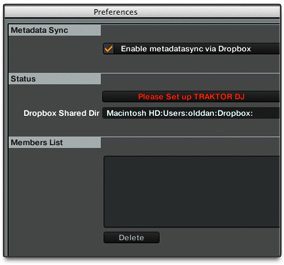 The metadata synchronization with Traktor DJ (pictured at right) is likely related to the upcoming iOS app that Traktor has been teasing – something's been brewing in Berlin, and odds are we'll find out before too long what the full deal is – but metadata sync would seem to imply that the the app has some use for sending collection information backwards and forwards from the app. Traktor's preferences specifically mention Dropbox Sync capabilities,  Could mobile track preparation be on the horizon?
Downloaded the new update yet? Let us know how well it's working in the comments below!