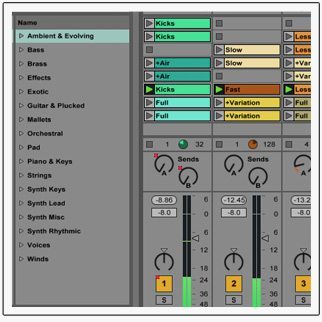 The Ableton servers are already showing signs of stress, but Live 9 is now officially available. The next generation of DAW from the Ableton crew has been getting teased around for a few months, but today the software is officially available for download. Check out Ableton's site (when it comes back up) for pricing + upgrade instructions – and remember that Live comes in three different packages – Intro, Standard, and Suite.
Read more: What's new in Ableton 9
Additionally, presales have begun for the Ableton Push controller, the advanced control instrument that promises complete integration with 9 for both live playback and production work. We're taking pre-orders in the DJTT store now– with an expected shipping date of within 2-4 weeks.

Look for our full review of Ableton Live 9 coming soon!