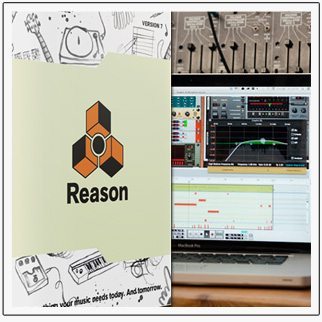 With Ableton Live 9 having just hit the ground last week, it's no surprise that the crew over at Propellerhead is eager to show of their own upgrade of their competing DAW, Reason 7.
The new version of Reason offers a few new features that are sure to make current users excited, and could tempt users of other DAWs to give Reason another look, including MIDI Out control, advanced mixer bus grouping, quantization of recorded audio within a take and more.
Watch the full introduction of Reason 7 in the below video:
The software will debut in Q2 of 2013 – current users of Reason 6/6.5 will be able to upgrade for $129 – learn more about the upgrade pricing scheme on this page.
Propellerhead has also noted that they're looking for beta testers for the new version – learn more and sign up here if that sounds interesting.