Video: Native Instruments Komplete Teases New Production Controller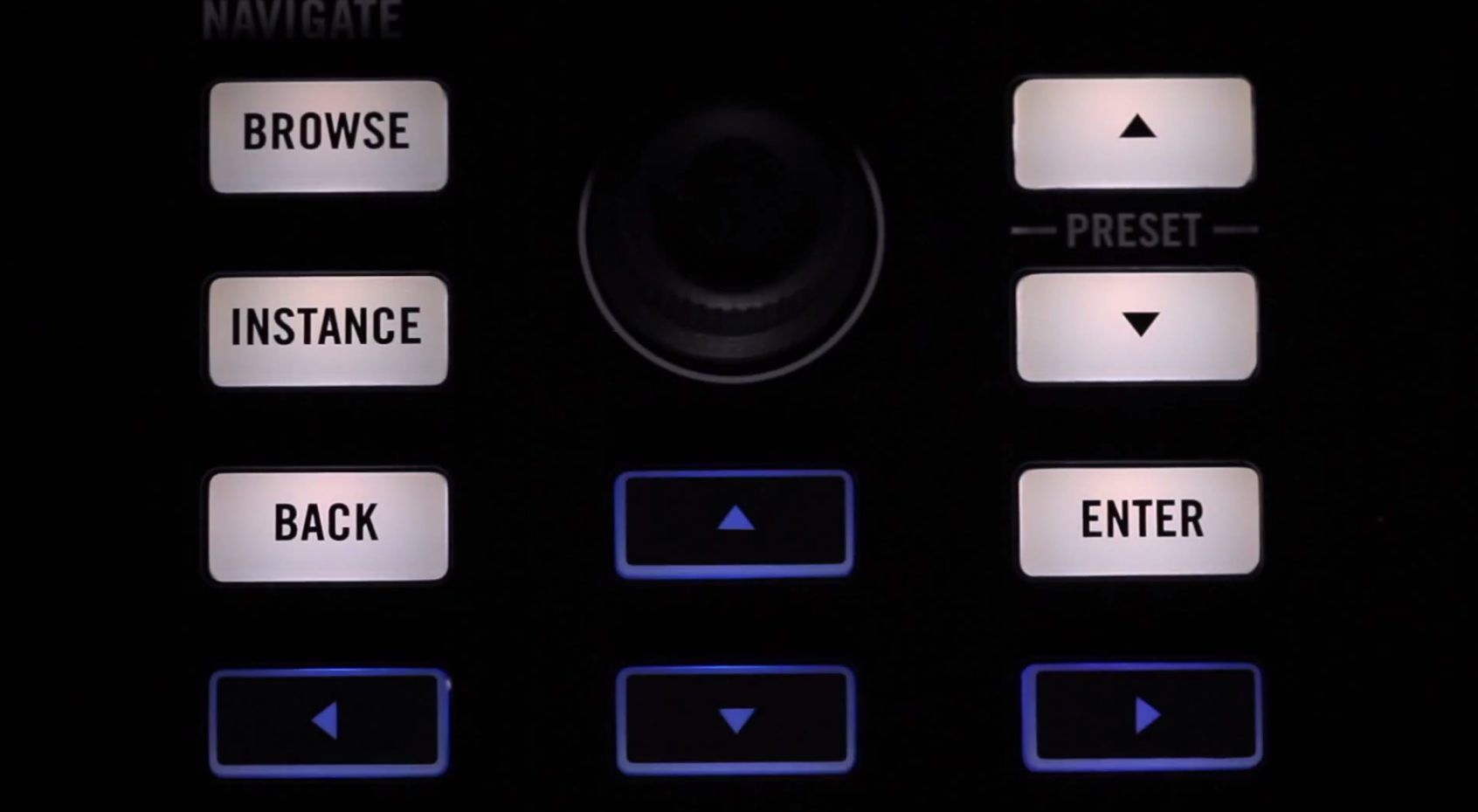 The team behind NI's Komplete family of instruments and sounds has just released a brand new video teaser hinting at something new that's coming – and it's not a new piece of software, but rather physical hardware. Watch the video below and then join us in the comments for some free speculation on what type of controller this might be.
What does this new controller look like to you? Let us know your thoughts (and present evidence by attaching screenshots) in the comments below.