The time has finally come, Facebook's "Like to Download" feature is no longer available. If you're unfamiliar with the feature, it allowed page owners to offer free content such as music downloads in exchange for "likes". The announcement was originally made back in August and DJTT weighed in on
why it's a good thing for artists.
 However if this is a feature you want to keep using, then are several other solutions.
The ToneDen Solution
Rather than encouraging tools like "Tweet to Download," ToneDen has provided artists with the ability to provide their fans with an exclusive download for their track in return for a follow on their SoundCloud page via their "Spotlight" feature.  We've partnered with ToneDen to offer you their "Follow on SoundCloud" to download service for free, permanently. To obtain your upgrade, sign up here and you'll instantly receive your lifetime discount. (Offer ends on 11/12.)
Current artists and labels that have been utilizing the service include Jordy Dazz, Buygore, Dim Mak, and more! You can learn more about how to set it up by watching this video:
Additional Solutions
You may remember an article from earlier this year that discussed the dangers of relying on a single social media platform. We've seen it in the past with MySpace and now we're starting to see it with Facebook. Ultimately when you rely on one platform to grow your audience and promote yourself, you relinquish control over your audience to that platform. When Facebook decides to make a policy or feature change that impacts your reach to that audience, you have no choice but to follow along. So to help you battle this recent change we'd like to provide you with some additional solutions.
1) Form Gating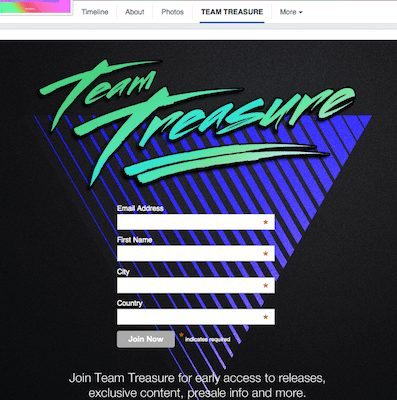 If you're already comfortable with Facebook then this would be the next best thing to "Like to Download". Form gating is actually superior to "Like to Download" as it requires fans to enter information such as name and email into a form in exchange for content. This allows you to build a list of emails that can be used to reach your audience directly opposed to increasing "likes" which can't necessarily be moved off Facebook. If you want to set up a "form gate" check out Wishpond.
2) CD Baby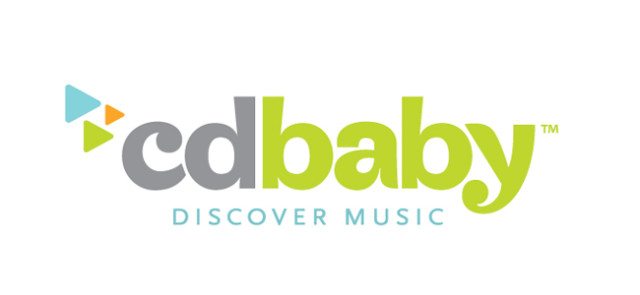 CD Baby is a service that lets you sell your music online for free and allows you to keep 85% of every sale. It's also possible to offer your tracks for free through the service. Once you've created an account and uploaded your track, you can set the price to $0.00, which allows you to give the track away for free. Fans can also choose to share their contact info with you so you can add them to your mailing list. If Facebook were to ban "Form Gating" in the future you could take the emails from that list and still provide your audience with content outside of Facebook.
3) WordPress Plugins

One of the best ways to avoid relying on platforms such as Facebook is to create your own website or blog. Since you're the one calling the shots, you don't have to worry about policy or feature changes that could impact your audience. This gives you complete control over the content, site appearance and your audience. WordPress is a great solution for creating your own website or blog and there are a ton of plugins that allow you to add features to your site. If you'd like to replicate the "Like to Download" feature, you'll want to check out OnePress Social Locker. This plugin allows you to lock content on your site and unlock it either with a tweet, like, or a +1. The benefit here is that you're keeping your audience on your site while also increasing your social media presence.
4) BitTorrent Bundle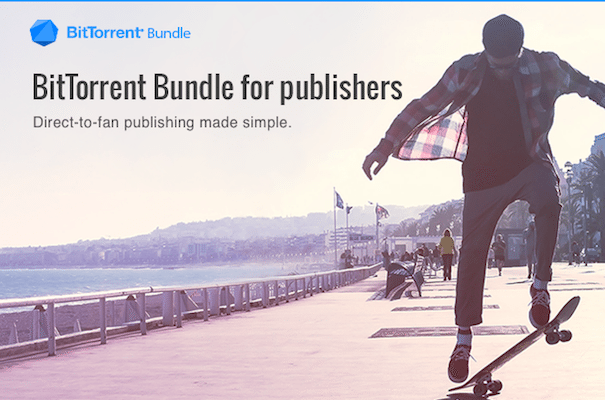 With BitTorrent Bundle, you can create a bundle of content (audio, video, text) and offer it through an email gate, pay gate, or for free. Again, having an email gate gives you direct contact information that isn't tied to a specific platform (i.e. Facebook). This gives creators a lot of flexibility because they can bundle a variety of content for a cohesive experience. You could bundle a single track with a music video, lyrics, or remix stems. The downside is that it does require having a BitTorrent client to download the bundle. Some people may not be very familiar with torrent files and may be scared away at the idea of torrenting a bundle. The best way to understand how it works is to check out a bundle.
Future Proof Yourself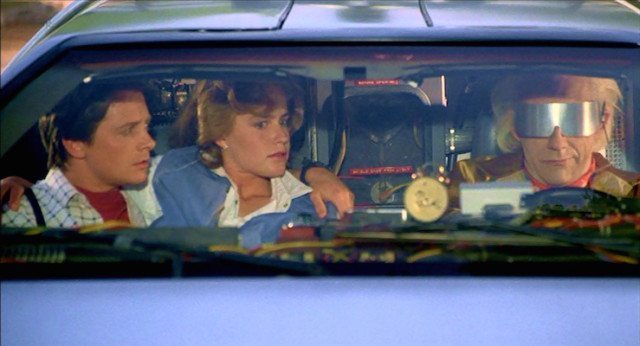 Social media platforms will come and go as we've seen already. The big takeaway is that you should always be prepared to pivot. If you haven't already done so, it may be time to start thinking long term and how you can continue to grow your audience beyond Facebook.
Over to you: Has the "Like to Download" ban affected your social media strategy?
Do you plan on diversifying your social media strategy? Let us know in the comments below.