2014 has been a very exciting year with Native Instruments, Pioneer, and Serato introducing new products and software updates in an ever-increasing rate, yet, I have to confess, in the rush to LED glitz and glory some basic functions are still missing. Here are six Traktor features we'd love to see Native Instruments implement in 2015:
Native Instruments Traktor Wishlist
As mentioned in the introduction there has been a lot of new product releases and software updates. Native Instruments recently released Traktor 2.7 alongside their latest all in one controller, the Traktor Kontrol S8. While Serato launched Serato DJ 1.7 with a new feature called "Flip" to coincide with the new Pioneer DDJ-SX2.
Here's a quick rundown of the Traktor features we'd love from Native Instruments:
Smart Playlists – Automatically create playlists from specified rules
Auto Cloud Sync – back up Traktor collection to cloud
Highlight Played Tracks – Easily identify played tracks
Automated Consistency Checks – Easily manage missing tracks
Search for Tracks NOT in Playlists  – Show tracks not located in playlist
Easy & Graphical Midi Mapping – Easily map controllers from the GUI
For a detailed breakdown of the features, keep reading!
1. Smart Playlists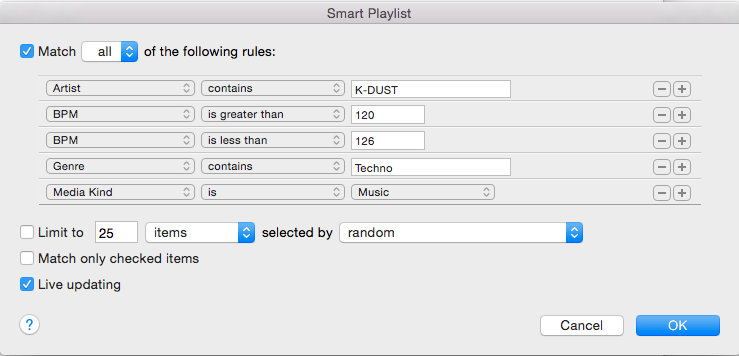 iTunes has a brilliant feature called Smart Lists. It allows you to create and manage playlists based on rules. For example, you can make a smart list of all Techno tracks by a specific artist in a defined BPM range. When you add a new track that answers to the criteria, the Live Updating service will automatically add it to any matching lists. Wouldn't it be great to have this right inside Traktor?
Solution: Smart Playlists!
Ability to create Smart Playlists
Live Updating service (similar to iTunes)
DJ Endo has a video tutorial here
2. Auto Cloud Sync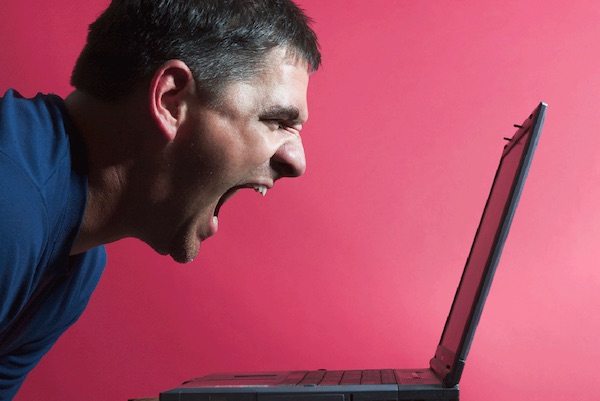 How many of us have suffered a laptop failure and had to re-install Traktor and it's library, only to discover that tags, cues, playlists and settings did not restore as hoped? Technically this is possible, however the process is manual, cumbersome and not very useful if you haven't backed up your library as directed. Imagine being on a tour and suffering a c0mputer crash an hour before your show. What d0 you d0?
Solution: Automated Cloud Sync!
Secure and Automatic Cloud Sync of your entire library, collections, playlists, settings
One-Click Restore option
"Always On". If you're out of range, your files will be synced next time you're on wi-fi.
3. Highlight Played Tracks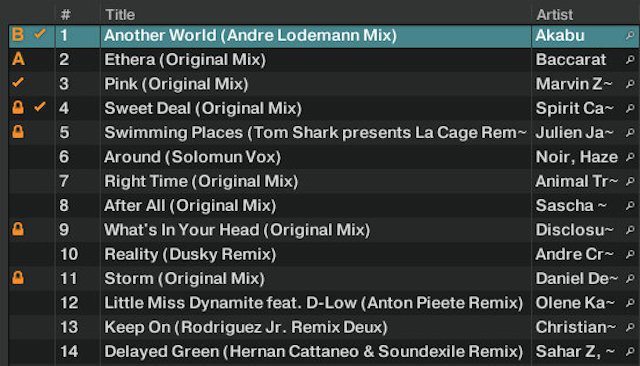 Notice that little "checkmark" next to tracks you played? That one is pretty hard to see in the midst of a set, right? A simple solution has been suggested several times by various Traktor users: highlight the entire information row of a played track. Let's go further and request a setup panel allowing us to determine the color and brightness of the highlighted track.
I can see clearly now…
Solution: Simple Track Highlighting
Adjustable color and brightness of highlighted track
Highlight entire track information row
4. Automated Consistency Checks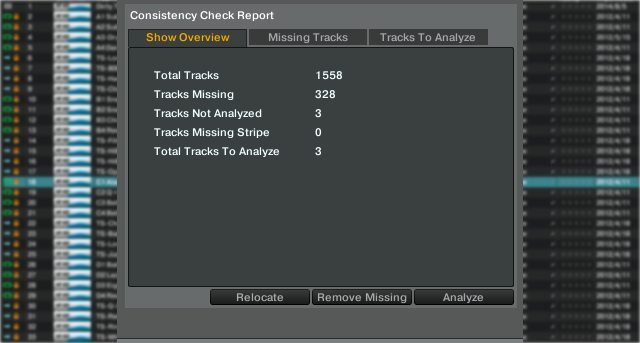 Have you had this problem: you decide to "clean house" and sort your tracks. Perhaps create some new folders and rearrange your tracks in a new file structure. Once a track has been moved, Traktor's Collection will no longer be able to locate the track. You need to use the Consistency Check to relocate the missing track. However, it doesn't always work.
Solution: "Always On" Consistency Check!
Traktor automatically scans for missing files
Traktor Relocates by itself
Manual override available
5. Search for Tracks NOT in Playlists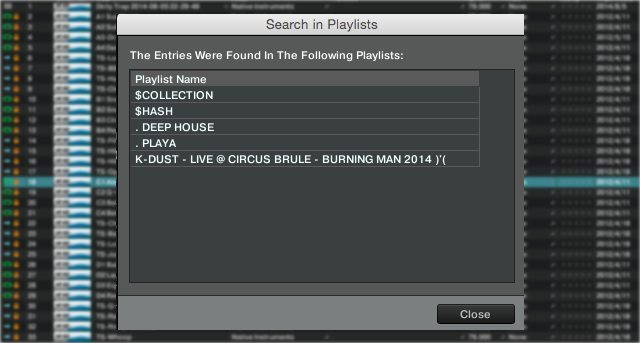 Traktor has a wonderful feature that shows you which playlist(s) a certain track has been placed in. What was the gig I played that track? Right click the track, Traktor gives me the Playlist(s) the track is included in. However, there is no way to know which track was NOT used in a playlist. This could be very useful when you'd like to play tracks you have yet to showcase from the last batch purchased at Beatport or Juno. How cool is that?
Solution:
Right-Click to show "Tracks Not in Playlists"
Right-Click for "Add Tracks NOT in Playlists to a New Playlist"
6. Easy & Graphical MIDI Mapping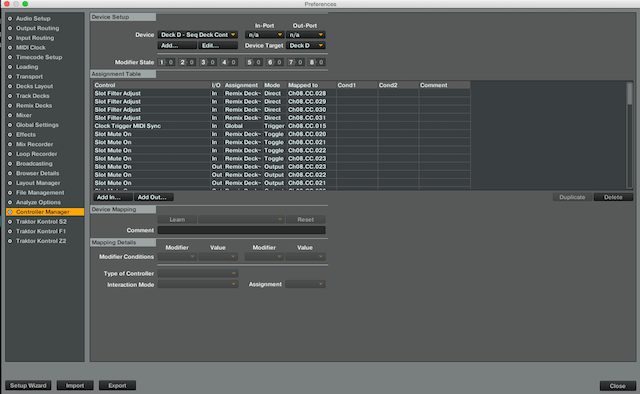 How about this: you've crafted your own sound, chained effects and you use a one button mapping. You're using Native Instruments hardware or perhaps a controller from another manufacturer. You decide to map your creative spark onto your controller and… Oy! Using Traktor's MIDI mapping interface is no fun. No, really.
Solution: MIDI Mapping Graphical App!
Super Simple "Click and Assign"
Save and Share mapping online
7. YOUR WISHES (HERE)
Let's be honest, there are a million little things we could ask for but it's impossible for this site to know what you think is most important. So finish this article and tell us what YOU want in Traktor
Add a single feature wish per comment (from this article or your own idea)
Vote up the features you think are most important!
TWEET THIS ARTICLE @NI_News AND MAKE SURE THEY ARE LISTENING!