Today we're going to talk about a feature in Traktor that you may not be aware of, " FX snapshot" (Note: this has nothing to do with selfies). In the latest version of Traktor Pro 2 it is somewhat hidden. We're going to show you where to find it, how it works, and how it can speed up your FX workflow in Traktor. If you find yourself relying on a few common effects and settings then you'll want to keep reading. Traktor's FX have always been one of the strengths of Native Instruments DJ software. When used properly they can be a great way to help you easily make transitions or make creative tempo changes. A quick overview of Traktor's FX snapshot feature:
What does it do? It changes the default settings for any effect in Traktor
How do you use it? Simple. Adjust the FX knobs/buttons to your desired settings, then click "Save Snapshot"
Why should you use it? Easily save your favourite settings, no mapping required.
Traktor FX Snapshot
The snapshot feature allows you to save the default parameter settings for effects when they are either loaded or reset. You can find it by clicking any of the FX bank numbers located in the left corner of bank. This will display a drop down menu and at the bottom you'll see "Save Snapshot".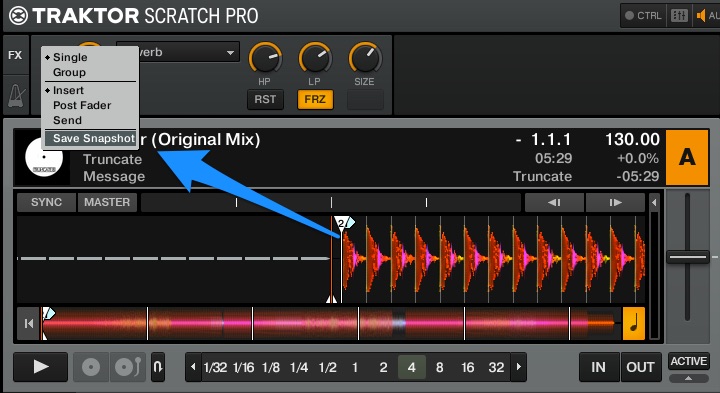 This feature works in both the group and single FX mode. To use the feature all you need to do is adjust the FX knobs and buttons (on/off) to your desired position. In single mode you can even adjust the main dry/wet knob and on/off button. Once you've got everything where you want, you can now click the number in your FX bank, and click "Save Snapshot".  The next time you load up that particular effect, all the knobs/buttons will automatically load to your saved settings.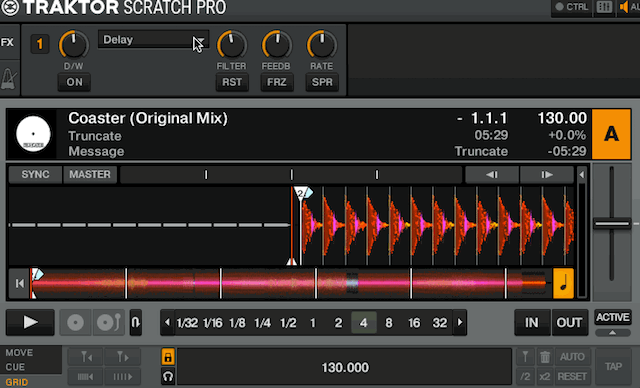 If you can't be bothered with mapping this is an easy way to create your own FX presets without going into Traktor's controller manager. However, if mappings ARE your thing – there are a couple cool ways to utilize this in a mapping. If you map the snapshot button this could help you save a cool FX combination that you stumbled upon by accident. Instead of trying to remember the exact settings for a later time, you can just save it with the click of a button. Using the FX snapshot can also help you save time when making mappings. Instead of having all these commands for FX presets, you can save a snapshot with the settings you want then simply map one command to load a particular effect (echo freeze anyone?).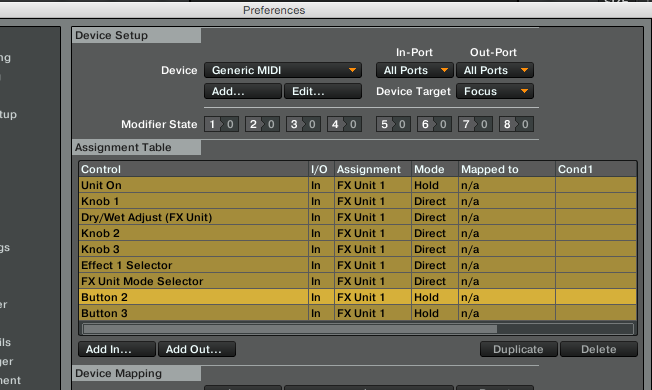 Keep in mind you can only save one snapshot per effect. And although you can easily save single FX with the dry/wet already on, you may not want to do that so that you can still adjust settings before activating the effect.
Over to You: Your Favorite FX Snapshot.
Now that you've seen how easy it can be to create your own FX presets, finish this article and tell us your favourite FX preset that people can use to save a snapshot for their default setting.
Name the effect (group or single mode), and the knob/button values. It may also help to give context (good for certain genres or transitions).
Vote up your favourite FX snapshot!