We've continued to cringe nearly weekly at new stories of Soundcloud's demise as an ad-free place to safely host DJ content. For the sake of their content, we've heard from many who DJs are moving their mixes to Mixcloud. We asked the Mixcloud team to share exactly how best to prep a DJ mix for their platform, as well a few other bonus tips in today's article.
Soundcloud to Mixcloud Transfer Tool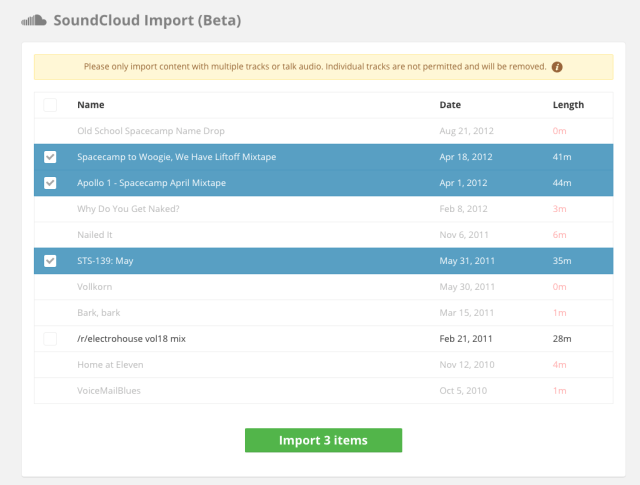 First up is this handy tool (we mentioned it at launch earlier this year) that lets you instantly move all of DJ mixes from your Soundcloud account with just a few clicks. If you're looking for the fastest and easiest way to throw a life-preserver to your Soundcloud content, this is it.
Click here to try the Soundcloud-to-Mixcloud import now.
All of your tracks that are over 10 minutes in length are instantly snatched up, with much of the metadata transferred as well. You'll still need to add a tracklisting if you've got one.
Mixcloud Upload File Specifics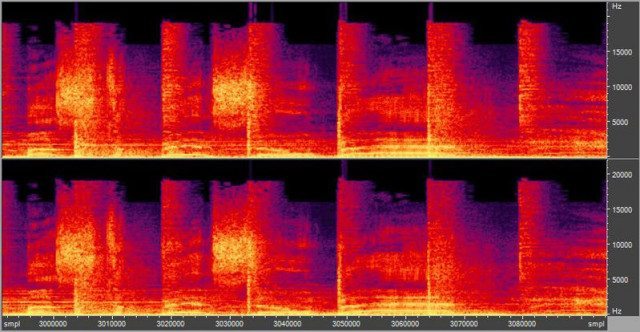 One of the interesting things about a lot of sites like Mixcloud is that they apply their own compression algorithm to the files that they get. This often means a different format and a different bitrate than what's been uploaded. We asked the Mixcloud team what file type is best to upload to their site to limit quality issues and delays – their response:
We usually tell people to go MP3 at least 192kbps CBR because VBR can be flaky. MP3 because AAC/MP4/OGG all need conversion before they can be streamed so there's a delay before it becomes available

In the immediate/short term, there's no major advantage going >192kbps.
Additionally interesting is that Mixcloud does hold on to all original copies of the DJ mixes that are uploaded – so even though you can't access or play it, your full 320kbps mix is on their servers. Which leads us to…
Tell Mixcloud To Raise Their Bitrate
At DJTT we do our best to advocate for DJs and improve their experiences in booths, clubs, websites, on hardware and in software. In this case, we've learned something interesting about Mixcloud's bitrate limitation (192 streaming audio at present): the streaming bitrate isn't limited due to copyright licensing, but rather based on user demand.
It's not limited due to licenses. Our streaming bitrate is based on a combination of factors to deliver the best user experience to the listener, taking into account platform (e.g. Apple bandwidth limits), data restrictions, file size and sound quality. We have also done a number of tests with listeners to learn where they can discern the difference.

We will consider higher bitrate in the future if we get clear feedback and user requests from our community for such a feature. Simple!
While distinguishing between 192 and 320 kbps might not be easy for a lot of people, for DJs (whose ears are constantly listening for "is this right?") it's often very noticeable. Retweet the below post and let them know you want to up the ante on their streaming:
Want @mixcloud to increase their streaming rate from 192kbps to 320kbps? RT this tweet or let them know yourself!

— DJ TechTools (@DJTechTools) August 25, 2015
Ready to record your DJ set? Here's our guide on how to do it right.