Beat Repeat: Throwback Thursday DJ Technique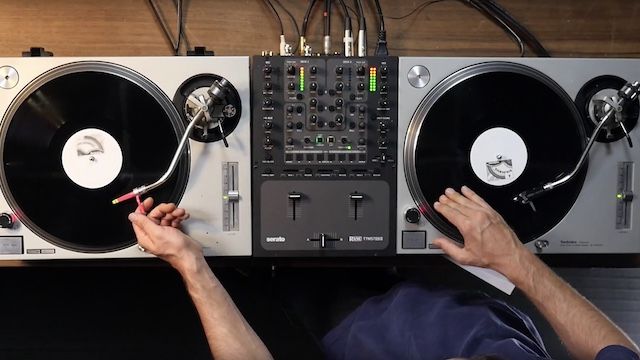 We're close to the weekend which means it's time for our second Throwback Thursday tutorial hosted by Ean Golden. Last week Ean showed you how to pitch ride on turntables to match the BPM of two records. Today Ean will show you how to create a beat repeat effect using 2 records. No software effects or mixer effects required, all you need is two copies of the same record.
Check back in next week for more Throwback Thursday Tutorials! Have something you'd like to learn that's a DJ skill from the past? Let us know in the comments.