For Black Friday, many companies put on a super-sized holiday sale – many of which are some of the best prices that DJs and producers will see all year. This is especially true in the software and digital instrument world. We've rounded up some of the best deals out there for dance music tools, software, and technology in this article, read on to get to the deals.
Ableton Live 9, Upgrades, Packs – 25% Off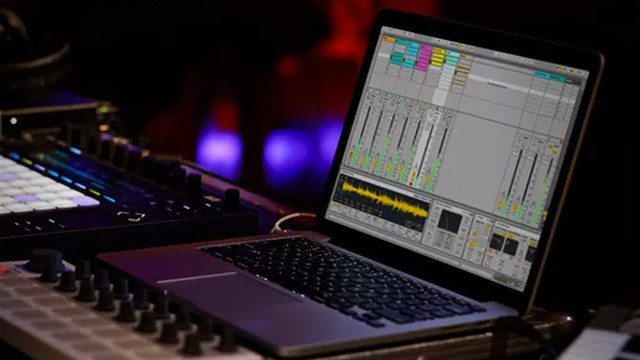 Ableton is a big investment and many producers resort to free tools (or, unfortunately, piracy) in order to avoid shelling out a lot of cash. But for this weekend, the Berlin-based company has made it easier for everyone to get a copy of the software – dropping the price by 25% on every software in their arsenal. This means that Standard and Intro are $337 and $562 respectively. Check out the software here on Ableton's official site.
Traktor Pro 2 – 50% Off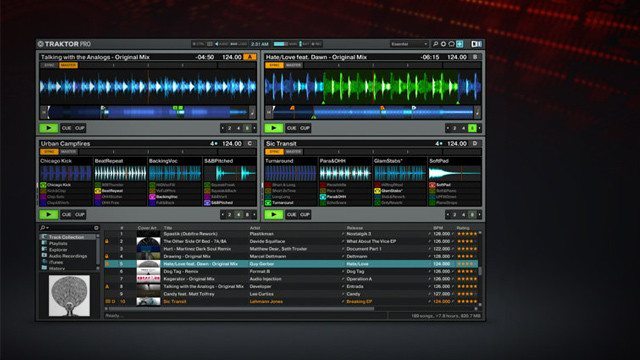 This is the big one for DJs who are looking to upgrade or switch their software platform to Traktor. Native Instruments has dropped the price of Traktor Pro 2 by 50%. Normally you have to spend $99, or buy one of their all-in-one controllers like Kontrol S2/S4/S5/S8 in order to get the full version of the app. If you've been holding off on buying the app for any reason, now would be the best opportunity.
To take advantage of the deal, buy it over on Native Instruments' site here. Offer ends December 7th. 
Maschine Expansions; Komplete Instruments + Effects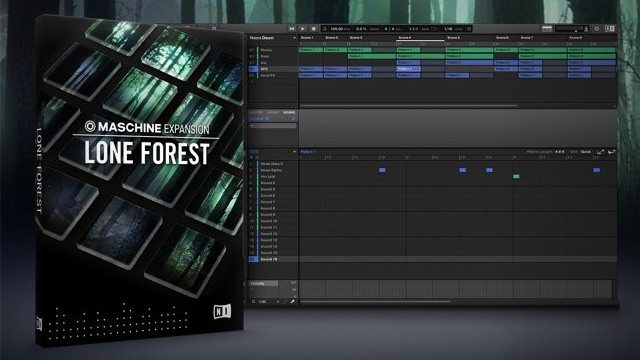 Native Instruments is also taking the same pricing target on their other software products. Maschine expansions are the powerful packs of drum kits, samples, and presets that focus around a central theme – they're usually a lot of fun to play with. Be sure you own a piece of Maschine hardware already to take advantage of these expansions.
There are over 100 different expansions / instruments / effects to check out – see all of the ones currently on sale here on NI's site. Offer ends December 7th. 
Lemur App: 60% Off
Update: at time of publishing, it looks like Liine has had to pull the iOS version of the app from the App Store due to a major bug – but they promise the deal will be back on when things are fixed. Follow them on Twitter for updates. 
This app – based on the pre-iPad hardware of the same name – has been long revered as one of the top OSC control surface apps, allowing producers and live performers to manipulate audio applications in a unique way. Have a dream DJ or DAW controller you want to build? Draw it out in Lemur and make it a reality. Trust us, this is much cheaper and less hassle than building your own MIDI controller – although we do have a new great tutorial on that as well.
For Black Friday, they've dropped the price down 60% – from $10 down to $4! Not a bad deal – and there's compatibility for iOS and Android devices. Check it out on the Google Play store or the iOS App Store (Update: link temporarily down).
Sugar Bytes (Effectrix, Turnado, Artillery2, etc): All $69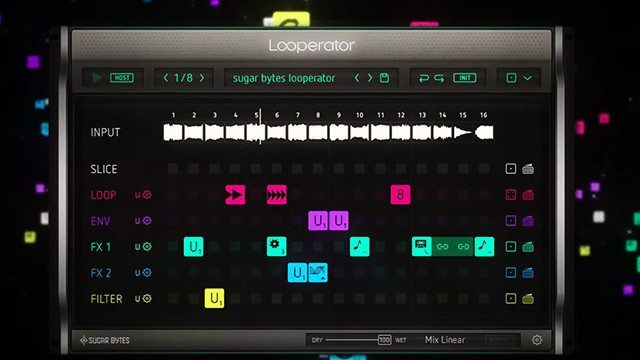 One of the best effects plug-in companies out there is the Sugar Bytes team. Their tools showed up prominently back in this Real Time Effects roundup article, and they're also the team behind Serato DJ's effects and expansion packs. Until Monday night, all of their effects plugins are just $69 / €69 each. It's a pretty solid deal since many of these plugins are usually over $100.
Check out all the discounts here in their store. Expires Monday night (11/30/15)
Waves Plugin Discounts + Freebie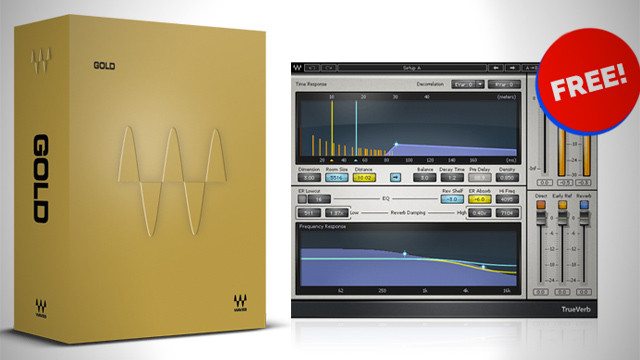 Waves is one of the most respected effects and instruments design companies in many production circles – and every year they do a pretty big Black Friday "DAW Buster"  sale, dropping many of their plugins down to $49 or $79. They've even got a free TrueVerb plugin that they're giving away, and have made some crazy bundles to let producers get some of the most popular tools for way less cash.
Check out all of Waves' Black Friday deals here – looks like most of it ends early Saturday morning / late Friday night.
Even More Black Friday Roundups
This is just a selection of our favorite deals we've found – we're not going to list all the major deals out there. Instead we encourage you to check out some of these mega-threads of deals on software and hardware this weekend (most deals will likely end after Cyber Monday):
Of course be sure to check out DJTT's own mega-sale in the store – almost everything we sell is discounted from 15% to 60% off – ends Monday, November 30th!