A Hungover DJ's Guide To Recovering From Intense Gigs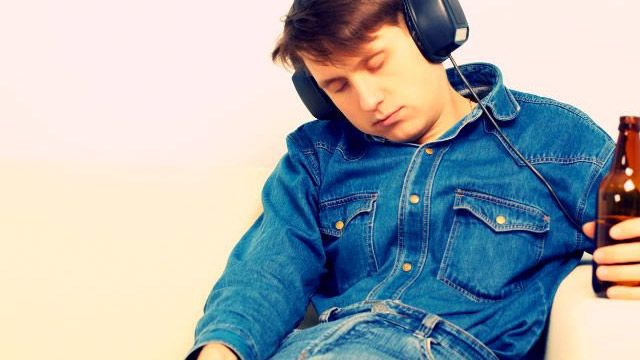 For many DJs around the world, January 1st is a day of serious recovery. Even if you're not regularly playing gigs or even if you don't regularly drink while DJing, major celebrations like New Year's Eve are likely to be some of the more taxing events that you'll play. We've got a few tips from our readers and around the web for hungover DJs looking to start feeling better (and maybe even play another gig, as it's now the weekend!)
Hungover DJ's Tip #1: Don't Drink!
This one might be a bit too obvious (and unlikely for a lot of DJs who are celebrating), but treating DJing like a "real job" and staying completely sober the entire time is a solid solution if you want to avoid feeling like a mess the next day.
Hungover DJ's Tip #2: Drink Tons Of Water, Eat Food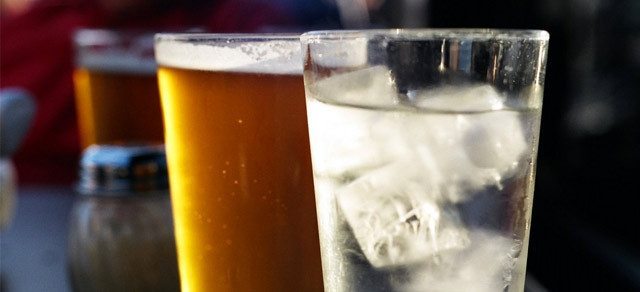 As Ean outlined in this classic article from 2014 "To Drink Or Not To Drink While DJing", water is one of your best friends when drinking. Most hangovers actually are partly caused by dehydration! He writes:
"Pair each alcoholic drink with 1-2 glasses of water. By replacing your fluids through the night, you not only avoid the hangover but will keep significantly more mental focus."
Hungover DJ's Tip #3: Relax As Much As Possible
Try to reflect on a job well done after a long night of DJing, and treat yourself to whatever you want or need. Greasy food isn't just a guilty pleasure when hungover, it provides necessary fats that help you in your inebriated or recovering state.
Hungover DJ's Tip #4: Power Through
@DJTechTools with more DJ'ing, naturally. Hair of the dog.

— Noah Raford (@nraford) December 31, 2015
This goes along with the last point, but we absolutely agree that doing things that you enjoy and are part of your regular routine are likely to be good cures to any hangover. Get back behind the decks, or make some music!
Your Suggestions Here!
We tried to reach out to a few major DJs to get their recovery suggestions in this fun Friday article, but most folks are too busy this time of year touring and spending time with friends and family. So we're turning it over to the DJTT readers: how do you recover from a long night of DJing?