DJs around the world often fight about genres, software choices, and the right way to mix a song, but there are a few things that all DJs love no matter where they're from and what kind of music they play. DJ Techtools rounds up 10 no-fail things that we can all love this Valentine's Day weekend, alongside a special sale in the store.
Not looking forward to Valentine's Day?
We've replaced the holiday with DJ-themed sentiments: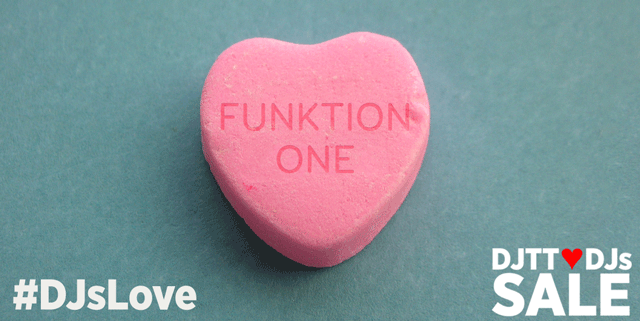 Here's a PSD so you can create your own ideas.
Share them in the comments or around the web with hashtag #DJsLove
DJs Love Vinyl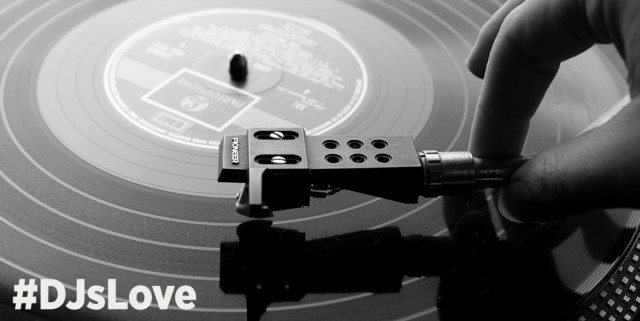 If you went back in time to tell everyone in the 1970s that the future would bring CDs, MP3s, and the eventual demise of physical media, explaining to them that there also was a big comeback in vinyl would be a bit like explaining how Taco Bell became the only restaurant in Demolition Man.
DJs have continued to be the cornerstone of the vinyl revival, and putting on an amazing track of wax has a special place in almost every DJ's heart.
DJs Love 808s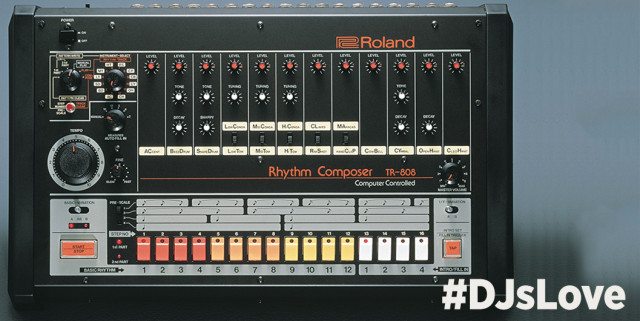 The 808 sounds have defined countless genres, with recognizable drum samples that continue be to used in new productions despite their genesis in the early 1980s. That's a big reason why Roland came out with the AIRA TR-8 – because the market for live 808 synthesis continued to thrive even in the absence of new TR-808 units.
DJs Love Technics Turntables
Along the same lines, DJs absolutely have nothing but love for the original DJ tech tool, the Technics SL-1200 turntable. While the new SL-1200G/GAE lines are likely to be way out of most DJs' price ranges at $4,000, the brand continues to be one of the most sought-after when it comes to DJ record players.
DJs Love After Hours / Undergrounds / Small Festivals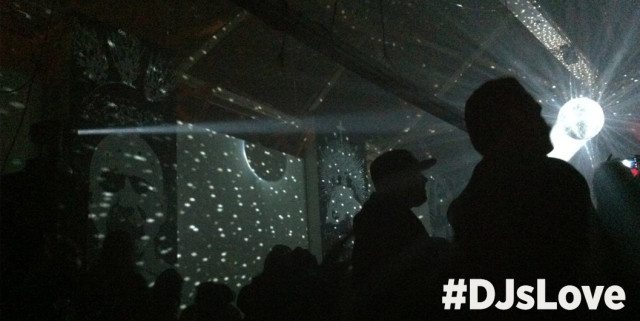 We read in interest as Thump wrote about 11 festivals that "changed the game" in 2015, and almost all of them were small, intimate festivals. We also talked to fellow DJs who only played the "after party track" at last year's Movement festival in Detroit. It seems like small-time events are coming back in a big way for dance music, and most DJs couldn't be happier.
Here's to the after hours, the late night raves in soon-to-be-demolished warehouses, the small-time forest festivals, and to every DJ and promoter who makes all of them happen.
Rotary Mixers / DJ Isolators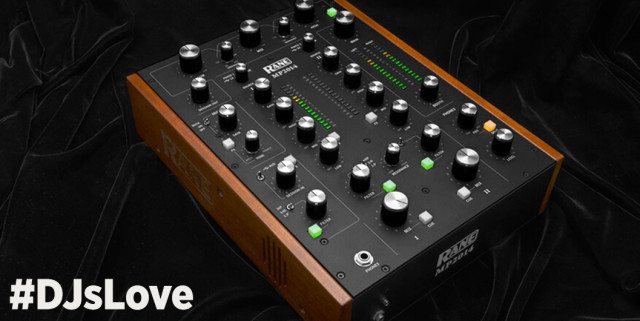 Another throwback-gone-fashionable bit of DJ gear, we've seen the love for rotary mixers (like the recently announced Rane MP2014) make a comeback in a big way. We'd love to see isolators on more DJ gear in the future – nothing like big, chunky knobs as master EQs!
Gear With Wood Sides
We've always enjoyed a touch of dark wood on DJ gear – like the MP2014 – as long as it's done right. In addition to a few manufacturers jumping onboard the wood trend, we've seen a number of DIY projects like the above pictured X1 stand, or the case that Kyle Mohr used in last year's DIY MIDI controller guide.
DJ Tools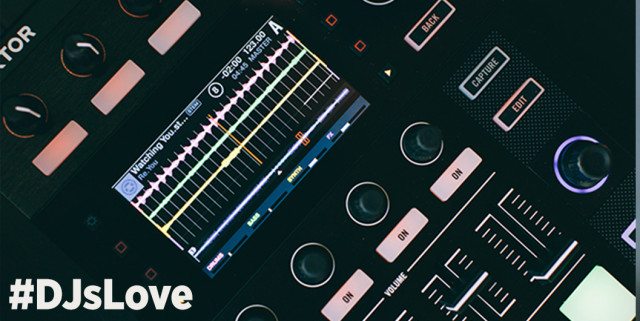 Having more options for customizing how you play back audio is a good thing in the eyes of DJs everywhere. Having access to vocal acapellas, drum tracks, or even Stems files can be a great way to make sets more exciting and fun – so here's a bit of love for every type of DJ tool out there. Even Avicii.
Twisting Knobs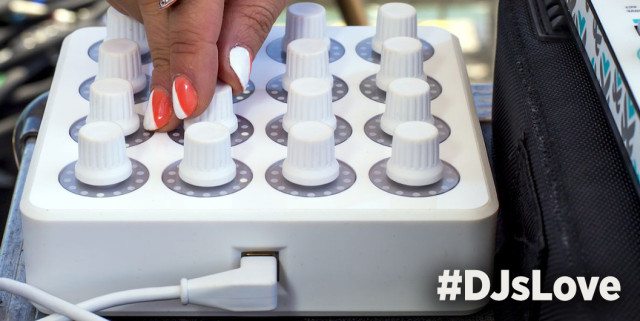 Every DJ has a distinct love for tactile, knob-based control of as many things as possible. It's why we made the new Twisted Gratification mapping, it's why some DJs hang onto EQ knobs (seemingly for dear life) while mixing, and why our main mixing tools are covered in knobs. We love turning and twisting knobs.

To show that we love our community of DJs more than anything else, DJTT's online store is throwing a sale with discounts off of very popular items. Check out all the deals here.