DJTT author Tom Hricik asks a veteran club DJ every month about their dreaded "worst night ever". Often times, we can learn a lot from these unfortunate, but realistic circumstances – and have a few laughs while we're at it. This month, he spoke with DJ KU, a Red Bull Thre3style Southeast Champ who had to deal with an unruly patron that we're all familiar with.
DJ KU is known throughout the United States as being a premiere open format selectors. He's a regular feature in markets like Las Vegas, Los Angeles, and Miami – as well as going abroad for occasional gigs overseas. He's the type of DJ who is in demand and gets selected for high-profile gigs for celebrities like Kim Kardashian, Michael Phelps, and as we're about to find out, the now infamous Michael Jordan.
Yes, that Michael Jordan. Apparently, he has a reputation for not being the most considerate guest, something that DJ KU had to find out first hand.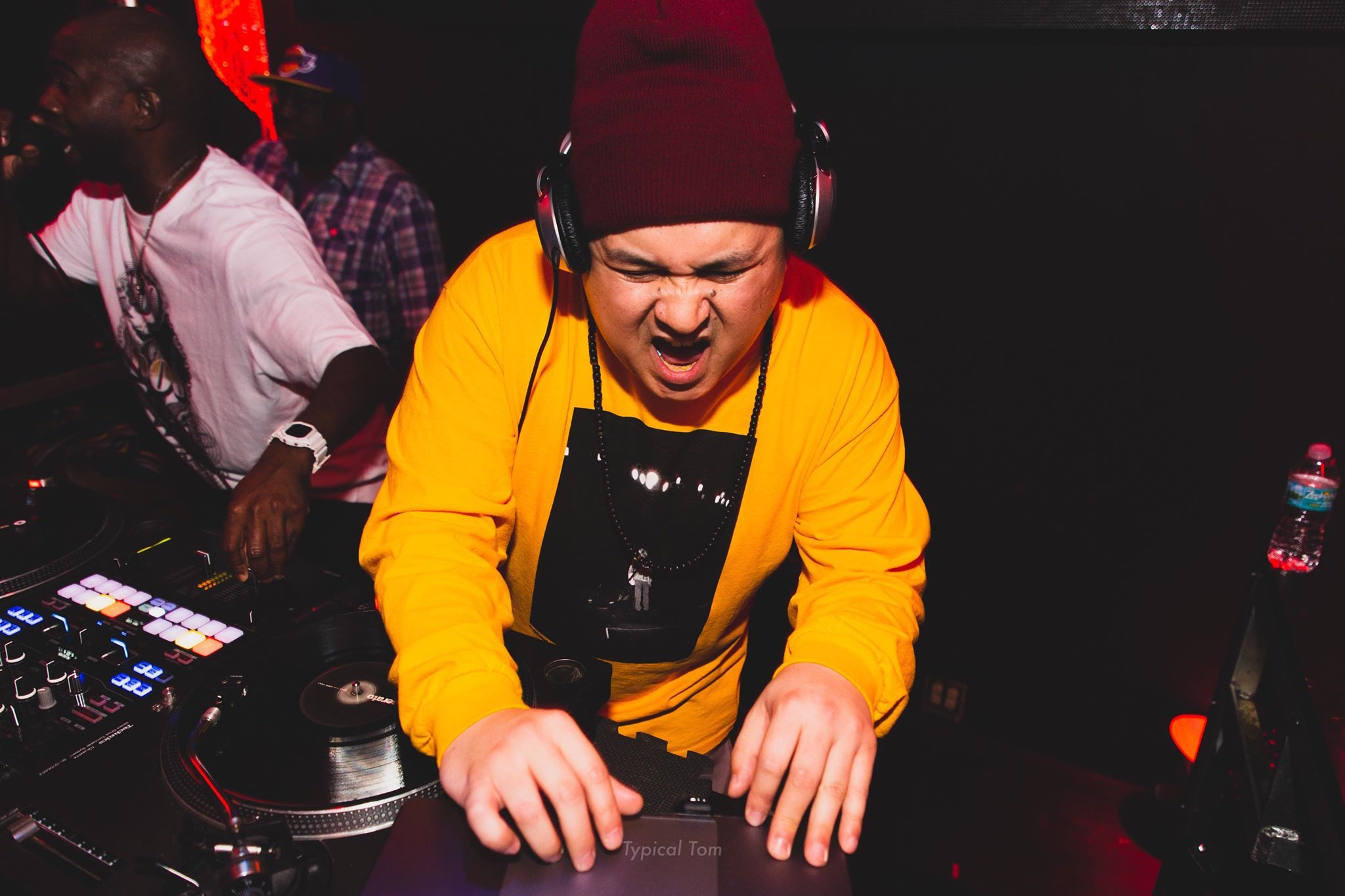 Years Active As A DJ: 17 years
Style: Hip Hop/Open Format
Listen: Mixcloud
DJ KU's Worst Gig Ever
There are a lot of things that can go wrong at a standard nightclub gig. Everything from equipment malfunctioning, asshole club owners/managers, to drunk and unruly customers. This story is about the latter.
I've been a full-time nightclub DJ for over 15 years, with my home base being in beautiful Tampa Bay, FL. I've had my fair share of terrible gigs in those years. This story probably happened around 10 years ago, but before I get in to it, let me preface this by saying that this was my first "celebrity" event – and almost my last. The person I was going to be DJing for used to be a legit superhero to me growing up…
But in one quick moment, my childhood dreams were forever shattered.
DJing Michael Jordan + Derek Jeter's Party
The New York Yankees have spring training in Tampa every year. At the end of their time here, Derek Jeter and his friend Michael Jordan (yes that Michael Jordan) used to throw a week-long celebrity golf tournament, consisting of multiple VIP parties at various locations around town.
I was a resident DJ at a place called The Hyde Park Cafe at the time and was lined up to play an event for them that year. I had heard rumors from the staff that Michael Jordan was kind of a dickhead leading up to this night, but didn't think anything of it. Servers and bartenders would always complain about how rude he was and how he never tipped them (his cop-out always being a "This club is packed because of me, be grateful I'm even here'" type of attitude).
Michael Jordan Comes Up To The DJ Booth To Make A Request…
But since I was the DJ, I figured I'd be unaffected by this. The night started out great for me. The place was packed, everyone was partying, and most importantly, no one was complaining about a shitty DJ. I even saw Jordan bustin' some moves out from the booth at one point. However, around 1:00 or 2:00AM all that changed in a split second when a very drunk Michael Jordan approached the DJ booth. I put my headphones down and the conversation went a little something this:
MJ: "YO YOU GOTTA PLAY ME SOME JT MONEY RIGHT NOW."
Me: No prob, I'll drop it next!
MJ: NAH, F*CK THAT, RIGHT NOW!
Me: *slowly panicking inside*
If you've been paying attention, you'll know this story takes place right when Serato Scratch Live was coming on the scene. A lot of DJs (myself included) were transitioning from CDs/vinyl to the laptop/DVS set up.
However, I was using both CDs and crates of actual vinyl. No laptop and no way of finding JT Money in seconds like we could today. "Who Dat" or "Hi-Lo" weren't even "new" songs at this time, so it's not like I kept them at the front of my crate.
Me: "No problem, let me just find it real quick…"
Michael responds by taking his whole gigantor hand and PLACING IT ON THE TURNTABLE, completely stopping the record. At this point, everyone has noticed the music has shut off and are now watching this shit show unfurl.
MJ:  "I'LL TAKE MY HAND OFF THIS RECORD WHEN YOU FIND THE SONG."
I calmly looked at him thinking "is this guy f*cking serious right now?'" and then remembering "dammit, the servers were right, this guy is a monster!" 
I literally couldn't say or do anything. What probably took a few seconds felt like hours trying to find this record and my childhood dreams of this larger than life basketball god were shattered in one swift moment of awkward silence. I finally found my "Who Dat" single, dropped it, and he retreated…
I was left in such a state of shock, I used to have posters of this guy on my wall as a kid growing up. Hell, I even bought Space Jam on VHS, dammit!
"You Still Cool, Jeter…"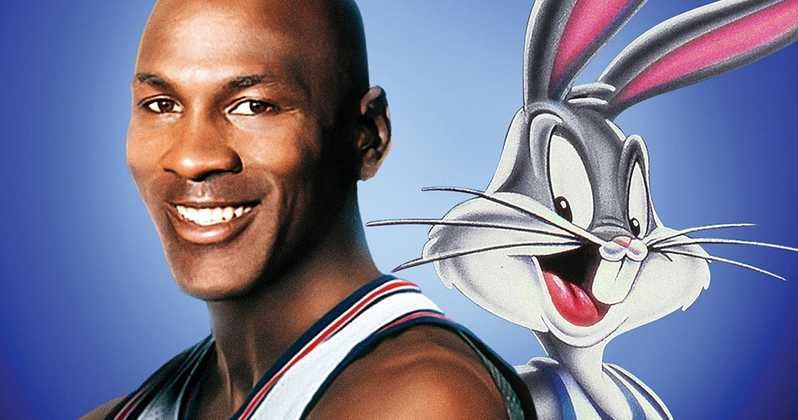 There are a lot of terrible things that can happen during a gig, but you'll always recover and the night will go on.
But having your childhood superhero go out of his way to be the biggest piece of shi* in the club to you, though? That's my worst DJ gig ever. Even though this was my first "celebrity" attended event, I didn't let it be my last. I'm happy to say every other experience I've had since has been pretty rad.
PS: Derek Jeter is still a saint and I see him at my neighborhood breakfast joint down the street every once in a while, and everyone that works there likes him. You still cool, Jeter…