Since Christmas is just around the corner, I wanted to ship out a special present to all of our loyal readers. The brand new DJ TechTools Kontrol S4 mapping… for free! Click on the picture to watch a video demo and learn how to install it. 
FREE MAPPINGS AGAIN?

Yup, I changed my mind. We originally decided to charge for the S2 mapping and received a lot of flack for charging for something that has always been free. In 2008, when this site was started, I made a decision that digital goods would be free and we would charge for hardware. Even though I think our mappings are priceless, I believe charging for them costs us more in community goodwill then we make in hard dollars. DJTT is not in it for the cash, so I would rather stock up on goodwill in case we sail into rough waters.
Therefore, we are going back to the old system when mappings are all free.  That includes the S2 mapping, which is now free as well.
Did you pay for the S2 mapping? Well, thank you for the support, but I will be happy to issue a refund to anyone that feels they didn't get $5 in value. Just hit up our support page (after January 3rd!) and it will be taken care of after the christmas break!
OFF ON HOLIDAY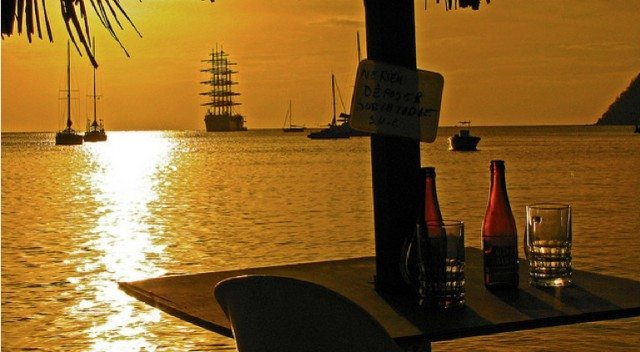 Most of the DJTT staff is going off for the next two weeks to recharge our batteries. There will be new articles but we won't be answering the phones much or shipping any products until January 3rd. I truly wish each and every one of you the happiest of holidays and hope to see you around these parts again next year!
GIVE US FEEDBACK ON THE MAPPING
This is one big giant monster of a mapping that we will be improving continually over the next month.
Please give feedback on the individual Maps.DJTechTools.com pages! 
Here are the known bugs that will be fixed shortly
The loop indicators dont work (Traktor does not support this functionality in custom mappings) – not cool!
The Filter knobs dont turn on the filter, and just move them. (you need to manually turn them on once) – this will be fixed.
There are some issues with older versions of Traktor. If you can, please upgrade to 2.1 or above – we are looking for a fix.