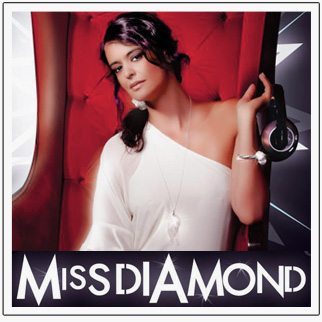 As some of our readers suspected, DJ Mag's first announcement of cheating entrants in their Top 100 DJs poll was mostly insiginificant. DJ Mag has found evidence that Switzerland-based DJ Miss Diamond was blatantly cheating – and while the magazine doesn't detail exactly what tactics were being used to manipulate votes in her favor, it's not quite the big-name bust that some have been hoping for.
At the time of publication, there's been no official comment from Miss Diamond or her management.
The brief announcement also included this teaser from DJ Mag's Managing Director, Martin Carvell:
Based upon our analysis, it is quite clear that Miss Diamond, or those working on her behalf, have cheated. We will be notifying her forthwith. Others will follow over the coming weeks.
Sounds like a great way to keep people tuning in and making sure that DJ Mag's Top 100 Poll is on everyone's minds – is this a careful investigation or marketing technique? 
More Info: