Video: Traktor and Pioneer's HID Integration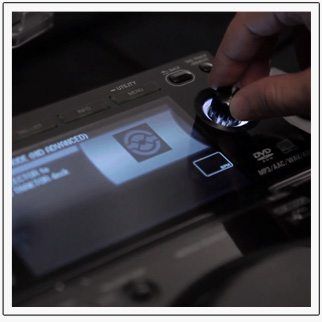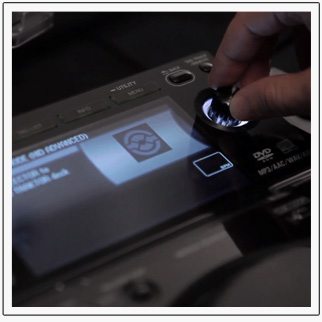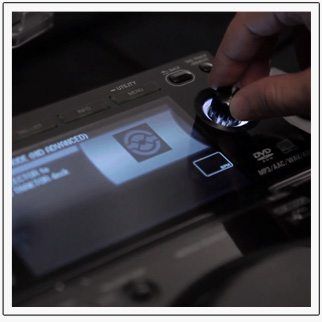 Native Instruments dropped a video this morning showing off all of the new features of Pioneer CDJ and Mixer HID integration that were bundled in the 2.5.1 Traktor update. The integration is full-featured, allowing a DJ to walk into a club and plug into Pioneer's CDJ 2000, 900, and 400 as well as the DJM-900 Nexus Mixer (our review).
The fact that Traktor remembers and reloads all of your preferences for any Pioneer setup it detects is pretty cool. The only issue we see is that because Pioneer neglected to put two USB ports on their gear, DJs will continue to have to do an awkward shuffle switch from one computer controlling the mixer to the next computer. Sure, you can very easily throw a CD or USB key in to mix between two DJs, but it's just not quite the graceful solution you'd expect from multiple thousands of dollars worth of gear.
More Info