DJ Player iOS App To Include Complete DVS Capabilities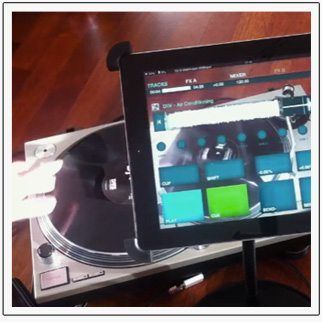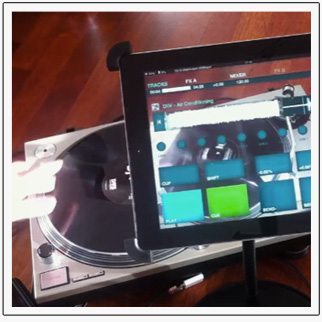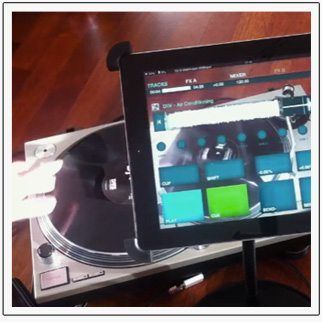 Spotted over this last weekend was a new version of the DJ Player application for iPad – you might recognize it as the platform on which the popular Red Bull BPM DJ applications run. DJ Player looks like it's about to throw a wrench into how people view iOS solutions for DJing, as the video below demonstrates full DVS support for the application.
Gábor Szánto, one of the members of the team behind DJ Player confirmed on Twitter that the application has support for two deck control using two turntables – and showed off a picture of the control vinyl which is labeled "PURE SINUS" and "NO TIMECODE".
There's currently no public release date for this new version of DJ Player – but you can watch the proof of concept now in the video below:

More Info: