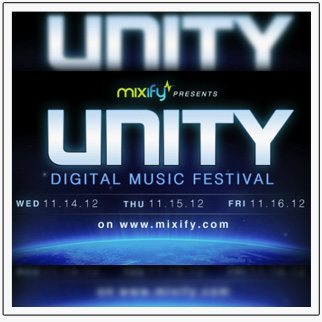 We've written a few times about Mixify, the online audio-streaming service for DJs with a social frontend that harkens back to Turntable.FM's interface. This week they're back in the news with a brand new music festival to be hosted on their platform from Wednesday November 14th  to Friday November 16th.  It's not a lineup to scoff at either, with a chance to hear live sets from a number of well-known acts like DJs From Mars, 3LAU, Adrian Lux, and The Crystal Method – and to hear sets from rising producers like DJTT-office favorite gLAdiator.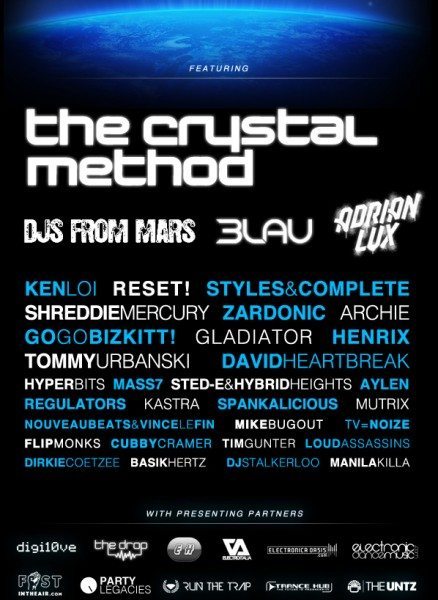 The Mixify team is claiming that this is the first worldwide digital music festival – and certainly it will be a unique experience on their web-only platform, especially for those listeners and online fans who live in parts of the world where festivals of this type aren't easily within reach.
They've introduced an update to the Mixify club interface as well, taking a lot of the feedback that our readers had back during the initial launch. The new virtual club interface introduces brand new avatars, a HTML5 base (instead of Flash – good riddance!), and new visuals for the clubs to make the experience a bit more unique.
More Info: