We've counted the staff votes and made some decisions as to the winners of the "Top Billin'" Midi Fighter Spectra design contest. There are some awesome designs inside, both winners and runners-up – so come and see the awesome designs the DJTT community has come up with!
With great admiration and respect, DJTT would like to thank all of the "Top Billin'" Design Contest participants. The contest came to a conclusion with a total of 190 submissions – from all over the world! (View them all here on Facebook.)
We're ecstatic to announce that we ended up picking a total of six winners, rather than the previously stated five. These six designs will be released one per month for the next six months – starting now! Facilitating such an amazing amount of quality entries made the selection process undoubtedly much easier said than done – a problem we welcomed!
THE WINNING DESIGNS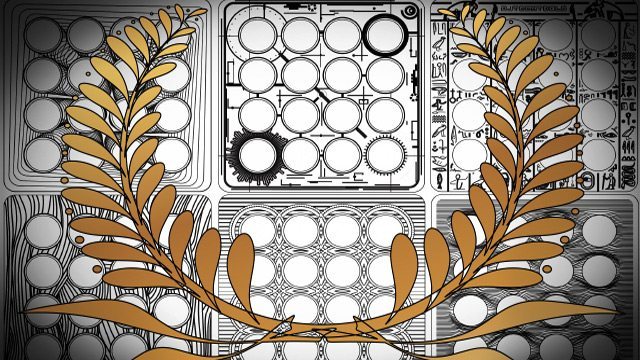 Note: You may notice very minor alterations to the original submissions – these were made to achieve a more cohesive aesthetic and cut down on production time.
1. Zach Willet – Age 17 – Phoenix, AZ – USA
2. Carlos Contreras – Age 28 – Puebla, Mexico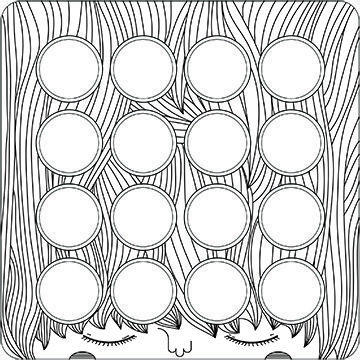 3. David Carter – Age 34 – London, United Kingdom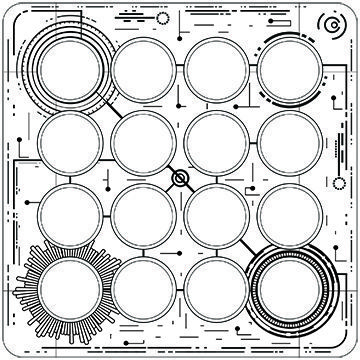 4. Ferran Pujol – Age 22 – Barcelona, Spain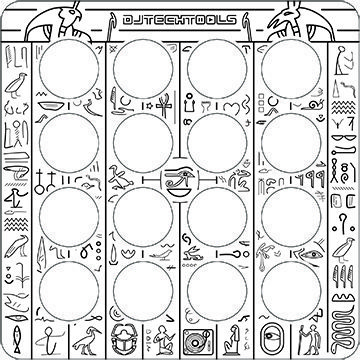 5. Guido Pedicone – Age 26 – Córdoba, Argentina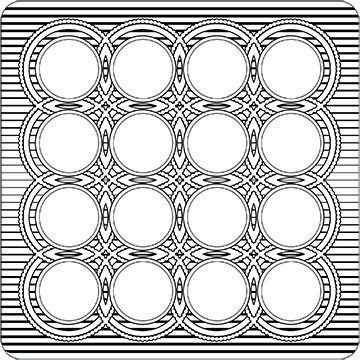 6. Roland Onodi – Age 32 – Budapest, Hungary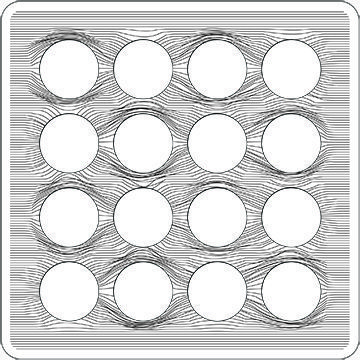 Attention winners: Please check your Facebook messages folder in the next two days for further details regarding your prizes!
Attention all participants: Please check your Facebook "other" messages folder for your $15 off a Midi Fighter Spectra coupon code – set to arrive in the next few days.
First Design Available Now

The first design, available now in the DJTT webstore for $225, is Roland Onodi's – which can be selected via the "top" drop-down menu as "Maple Ripple Design." The final product will vary slightly from the photo above [no pause/play logo,] but here is a test cut illustrating just how supreme it will look!
The other "Top Billin'" design release dates are as follows:
2 [Carlos Contreras] – May 18th 2013
4 [Fernando Colina Caminos] – June 18th 2013
1 [Zach Willet] – July 18th 2013
3 [David Carter] – August 18th 2013
5 [Guido Pedicone] – September 18th 2013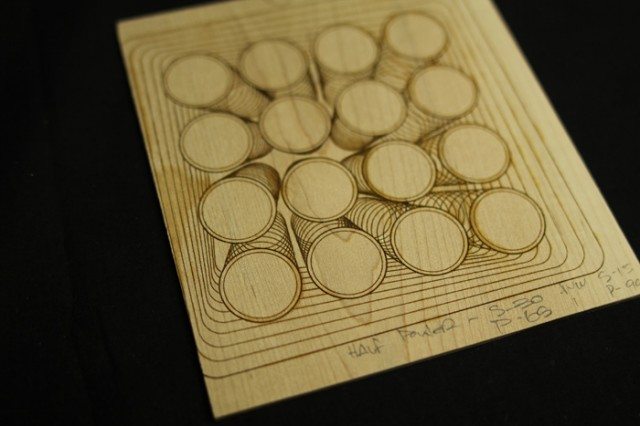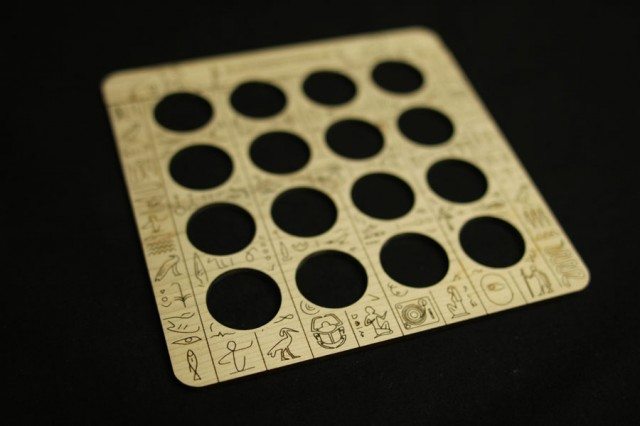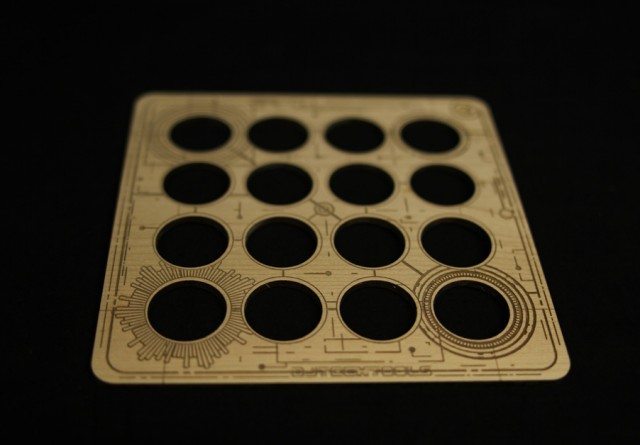 We would like to again thank all the participants who took part in this contest! Without you, this would not have been an awe-inspiring and fun thing to curate. As such, we would be negligent to not pass out some honorable mentions ($25 off a Midi Fighter Spectra coupons) to some of our favorite creative designs! Here's our choices: