Video: Amp Live On The Business Of Being A Modern Producer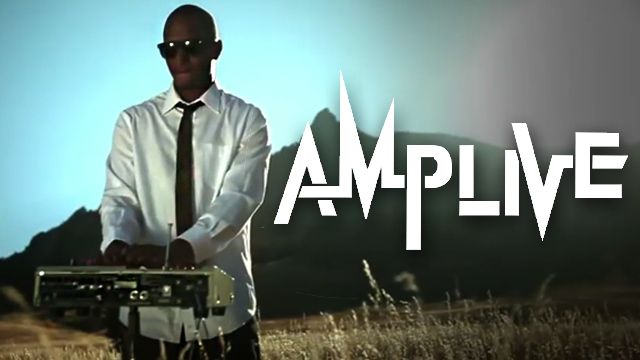 DJTT is good friends with producer Amp Live, who has been crafting beats and producing records since the 1990s as a part of Bay Area rap group Zion I. Recently we had a chance to bring him into the DJTT studio for a class and interview, and he shared some of his insights on being a modern producer and how being an artist has changed over the last 20 years. Watch the full 8 minute video now.
Want more insight from artists and DJs like this? Let us know in the comments – or check out our full artist interview archive here.
Listen to one of Amp Live's just released mixes: 
Watch Amp Live performing on some custom Midi Fighter gear in this Boiler Room performance: