On Friday night, the local electronic nightlife community here in the Bay Area experienced a terrible tragedy: a massive fire at an underground venue in Oakland. The event was a showcase of DJs and live electronic musicians. We've heard from many local DJTT friends and community members who have been affected by the disaster. Inside, we discuss how event promoters and organizers can make their events safer.
Author's Note: If you have the means, consider donating to one of the fire relief funds set up for victims and their families of the Ghost Ship fire – one run by the local non-profit Gray Area For The Arts, the other by the Oakland Athletics and Raiders teams.   
From Orlando's Pulse To Oakland's Ghost Ship
It's been an emotionally challenging year for nightlife in the United States. There have been two major disasters (a mass shooting in Orlando in June, and Saturday morning's fire in Oakland) in places that the dance music community holds sacred. Clubs, after-hours parties, warehouse events, label showcases: these environments allow people an exciting, accepting, and positive escape from reality.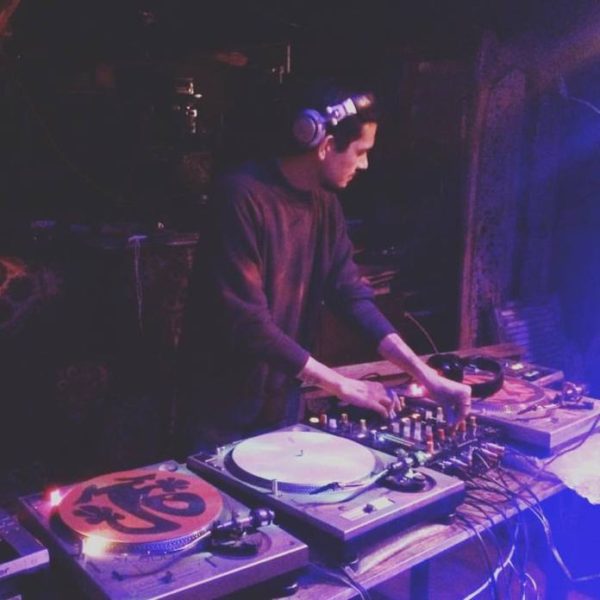 Many DJs and promoters in our local scene feel a sense of apprehension about the future of the already suppressed underground scene in San Francisco and Oakland. I'd love to believe that fire departments and city code enforcers could help to educate event coordinators about improving the safety of parties. For now, that feels too optimistic.
@matdryhurst would be v easy for city to turn this into a crackdown on raves, artist co-op spaces unfortunately.

— Andrew Benson (@pixlpa) December 3, 2016
Some commentary has done a good job of framing this incident in the larger context of above-board venues continuing to get increased pressure from authorities around the world:
This is the other side of the Fabric debate. A human risk underwrites property speculation that pushes communities out of regulatable spaces

— ??????? (@David_Rudnick) December 4, 2016
In a well-composed Facebook post about the Ghost Ship fire, Fest300 Creative Director and writer Eamon Armstrong summarizes the crossroads of safety and culture that many DJs, promoters, party goers and underground venue owners face:
"How can we come together to make the Bay Area alternative scene safer? For we must preserve it even as Ghost Ship becomes ground zero for a crack down on unconventional venues and living spaces. Even while we hold people responsible on every level we mustn't give up on the promise of communities like these."
What Can Event Organizers Do To Improve Safety?
Here's the good news: there are things that everyone involved in the production of any type of music event can do to make it a safer environment. Here's a starting list of suggestions – but share your own ideas in the comments and vote up the ones you think need to be featured.
Do A Pre-Event Safety Walk-through
Just like how musicians have sound check, event organizers should always have a final walk-through before any space opens to the public. Have the entire environment set up exactly how it will be when full of people and walk through the entire space. Pay attention to "flow": can you move through the space? Do you know where you're going? Where is the closest exit?
Be Your Own Fire Inspector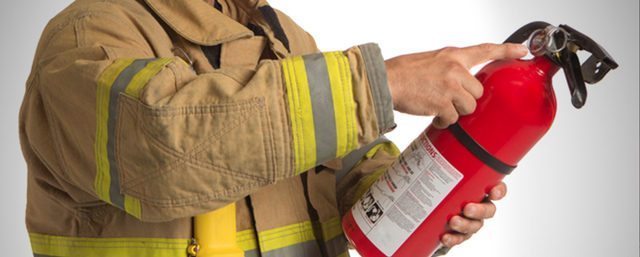 For a lot of venues, a fire department inspector is their worst nightmare. Aside from police officers, they're some of the only people who can immediately shut down a venue and evacuate it for seemingly minor reasons.
When setting up for an event, it doesn't hurt to put yourself in the mindset of a fire inspector. Some of the things to think about when preparing a venue:
Are the exits clearly marked? Have two exits, more if possible.
Are there fire extinguishers, are they visible, and fully charged?
What in the room is combustible? Are there any dangerous potential ignition sources nearby? (electrical wiring near curtains, sound insulation near hot lights, indoor smoking areas)
Is the electricity set up in a safe way in the venue?
Make Specific Plans For Disasters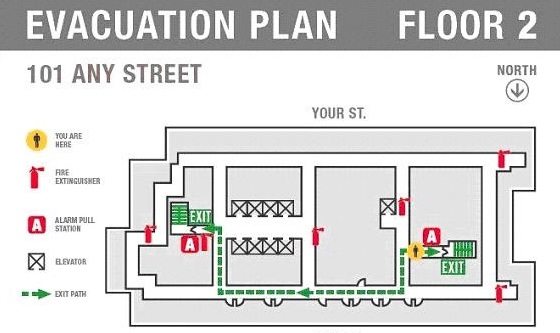 In almost every type of disaster preparedness, the most important thing is to create a plan before anything happens. Nearly every government agency that deals with disasters focuses on this as the best way to prevent a worst-case scenario. All the people working an event (DJs, bouncers, promoters, bartenders, coat check) should know what the plan is so that they can communicate it to a crowd looking for direction in a crisis.
Here's a three things to do the first sign of any kind of trouble in a dance music event – from a fist fight to an earthquake:
Stop the music at the first signs of trouble
Turn on/up the lights
Have a microphone ready to be able to ask people to leave, direct them, call security, etc
Take Action Immediately
There's a well-documented phenomenon in crisis situations (read about it in Amanda Ripley's The Unthinkable: Who Survives When Disaster Strikes – and Why) where the initial reaction is to unconsciously deny that there is anything going wrong. This wastes valuable time in life-or-death situations.
The first in Ripley's book is from a NIST study on 9/11 World Trade Center survivors. After the first tower was hit, on average people took six minutes before evacuating – many of them making phone calls, organizing their desks, etc – even after they knew something was wrong:
"Why do we procrastinate leaving? The denial phase is a humbling one. It takes a while to come to terms with our miserable luck. Rowley puts it this way: "Fires only happen to other people." We have a tendency to believe that everything is ok because, well, it almost always has before."
Having a specific plan for a disaster, and people who have a responsibility to execute that plan, can help break through these first moments of delay and inaction.
Don't Be Afraid To Ask For Help From A Professional
If you're building a space that will regularly be used for events, reach out to an expert to help you plan your space and make it as safe as possible. For underground venues, this doesn't mean having public inspections (even though that would be the safest route for everyone). Particularly in the wake of the Ghost Ship fire, many safety and fire professionals are eager to help below-code spaces to prevent future disasters.
At the very least, read Gui Cavalcanti's Medium post, "A Guide To Fire Safety in Industrial Spaces" – he does a great job of emphasizing the things that any space with public assembly events should be paying attention to.
Header image credit: Ashim D'Silva on Unsplash
Share your own thoughts on nightclub and underground safety in the comments below. We'll feature the comments with the best suggestions.