While on the whole NAMM 2017 has been very quiet, we managed to get the scoop on a new pair of updated turntables from Stanton. The new STR8.150 M2 and ST.150 M2 units are coming soon – get the details inside.
ST.150 M2 + STR8.150 M2 Turntables

Product: ST.150 M2 / STR8.150 M2
Manufacturer: Stanton
Release Date: TBD
Price: $599 (expected)
Stanton shared with us that they've completely updated these turntables, re-engineering them "from the ground up". As with the original models, the ST.150 M2 has a standard S-shaped tonearm, while the STR8.150 M2 has a straight tonearm that's "skip-proof".
The new versions of these turntables are lighter than their first generation counterparts, coming in at 22.5 pounds, made out of aluminum. The previous models were 36 pounds, and the weight on the old versions was a big factor in their stability. To compensate, the new versions have liquid-filled isolation feet. Here's the full feature set from Stanton:
Direct-drive turntable featuring motor torque up to 4.5kg
Heavy-duty aluminum construction with very low resonance base 22.5lbs
Ultra stable damped platter
Adjustable brake speed
Selectable pitch control with Quartz Lock
Speed 33/45/78 including Reverse
Removable target light and adjustable shock absorption feet
Selectable Phono / Line RCA outs
Included: Full version of Deckadance DVS software, slip mat, 45 adapter, right angled cable
Cartridge not included.
Updated Entry-Level Units As Well
Stanton is also updating their entry-level turntables – the T.92 M2 USB and T.62 M2. We're waiting on a full official press release, but here's an image showing their specs overview and comparison between all of the M2 Models: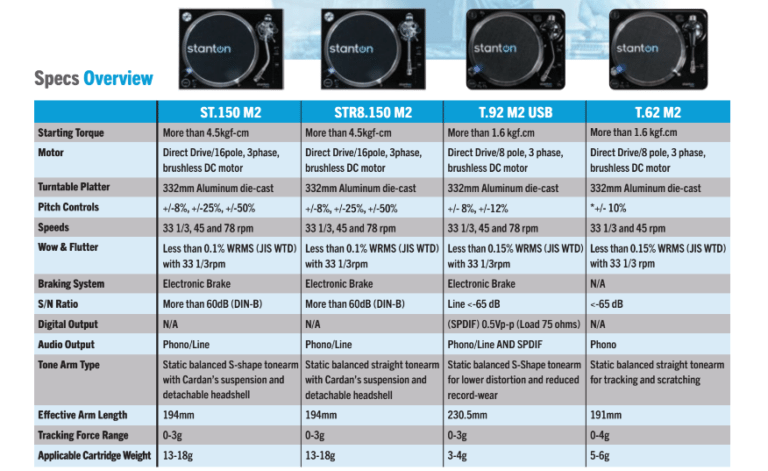 More details coming soon on these products once we get the official annoucement!
---
Wondering why there's so much new gear news on DJTT right now? Companies are rolling out their new products ahead of the NAMM 2017 industry convention. We're giving DJTT readers the first coverage and insights into what's coming out:
Gear Questions? Talk with our Live Chat team in the DJTT store to find out why we get nearly 100% positive feedback from DJs like you.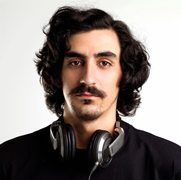 Who? Matias
Years experience: DJing since 2005 and producing since 2008
Why he's helpful: Matias has used nearly every DJ software out there, has helped create tons of DJTT's best mappings with over 25k downloads, is a DJTT product expert, teacher, and can answer pretty much any gear question you can think of. Think of him as the super helpful guy behind the counter at a record store with lots of great suggestions. He's an amazing resource.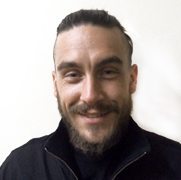 Who? Charlie
Years experience: 11 years DJing and Producing
Why he's helpful: Charlie played Ultra Music Festival in 2011 and was FOH engineer and system tech for the festival for 4 years. When anything went wrong, Charlie could fix it. He's worked with most of the electronic artists that came through Miami and he's especially knowledgeable about Serato, Ableton Live, and gear/controller questions. Charlie can help find the perfect setup for you as an individual based on your unique goals.