Propellerhead's Figure: Quick Video Review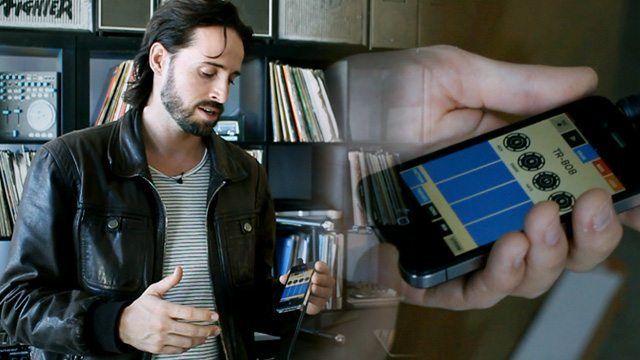 Yesterday Propellerheads, makers of the popular Reason DAW, announced a brand new app for the iPhone and iPad. It's called Figure, and it takes instruments from Reason and slides them into an intuitive interface on iOS. Record beats, play overtop of beats, record filter and tweak settings, and the best part is that all of the sounds are production quality. Check out Ean's quick video review inside! 

For more information and to purchase Propellerhead's Figure app, visit their site here!